Yoga by Monique Garreau
Reconnect the mind & body.
Yoga Teacher Training. Body Workshops. One on One Yoga.
One on One Yoga
Work with modifications of the poses that suit your body's needs and learn how to grow into a practice that has been designed for you.
Transform your yoga practice and teach others.
200 HOUR YOGA TEACHER TRAINING
Take this opportunity to dive into the beautiful practice of Yoga, grow your practice, learn to teach others, create community.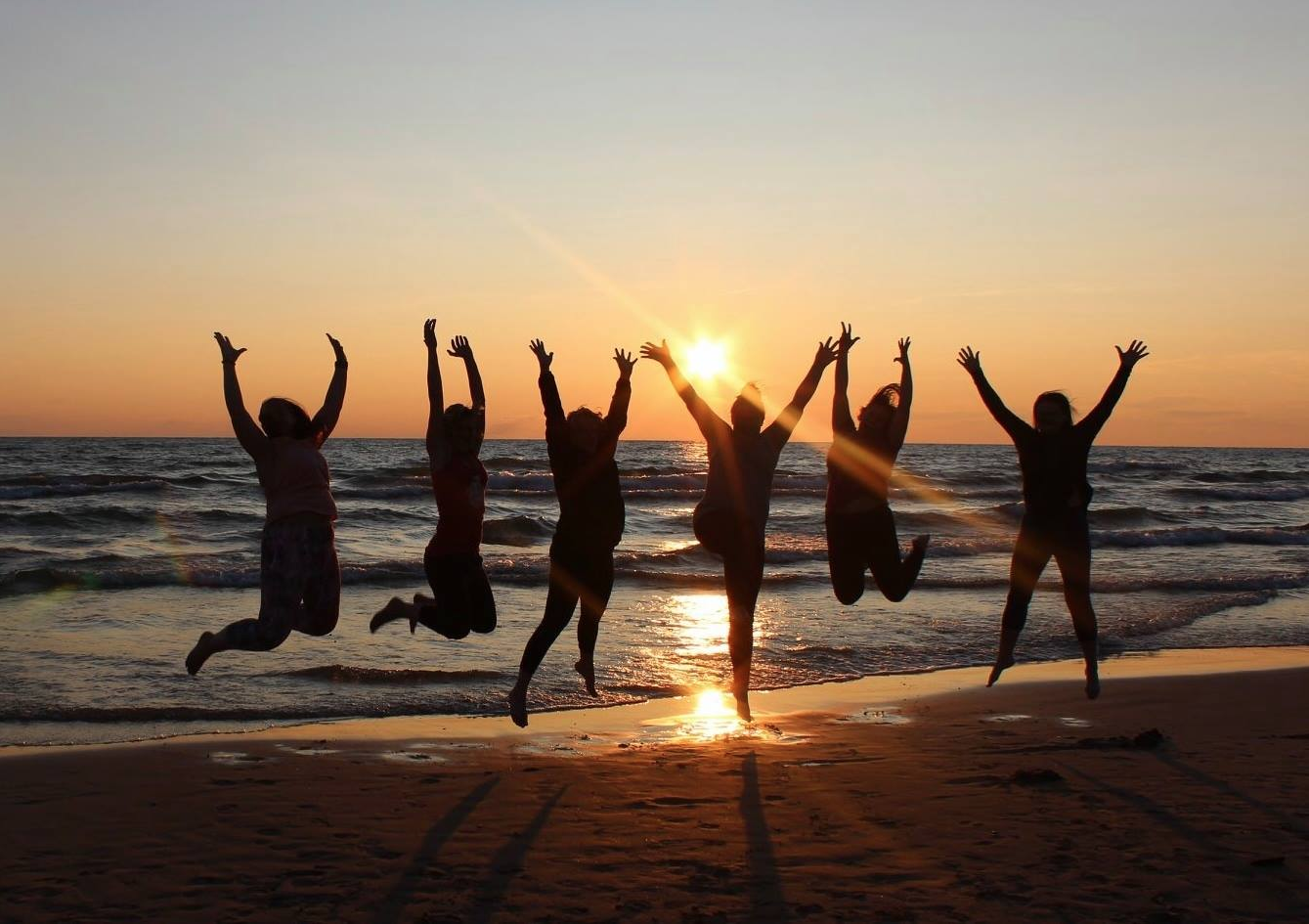 Upcoming Yoga Teacher Training & Workshops